Many companies, such as Uplers, are 100% operating and managing remote teams.
However, despite the widespread usage of remote working models in the light of the COVID-19 outbreak, there is still not enough insight or resources into how to prepare your remote team for success.
If you are at such a crossroads, we are here to share our experience.
With a massive workforce of over 600 employees, Uplers sets the de facto standard for remote team management. Additionally, Uplers is at the front-line of discovering practical and implementable remote-first hiring trends that have helped 7000+ companies hire and manage a remote team.
We are remote, and we have helped business turn remote.
Our success has set such high standards that we often receive questions on how we have pulled it off. So, here is a look at –
How Uplers made Managing Remote Teams Effortless:
1. Establishing a Company Structure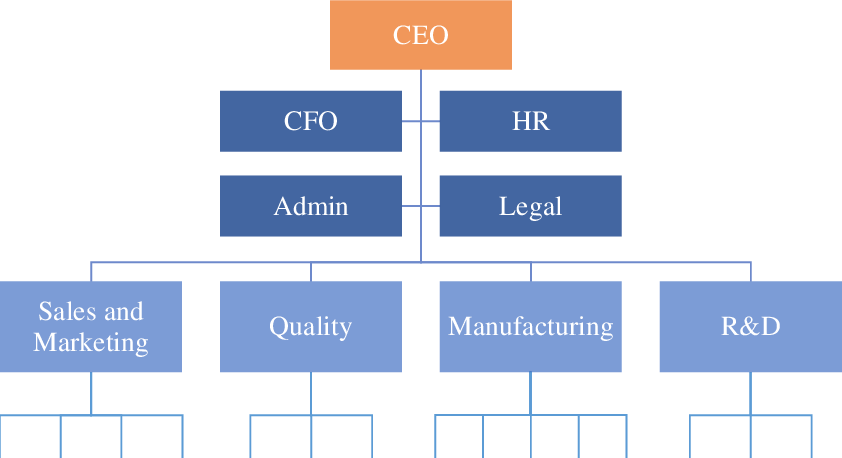 The company structure lays the foundation for workplace culture. For higher success, you need to find a remote employee who is a fit for your organization, and for that, you need a company structure.
Here is how you can develop structure:
Determine the nature of governance that you need for managing remote teams. It could be formal, informal, or both.
Identify the key leaders to coordinate, inspire, support, and refine the management part.
Outline and document a standard remote work policy for business operations.
Delegate and distribute monitoring activities to action committees and task forces.
Keep the feedback loop open for all inputs from the employees.
To make communication easy and free-flowing, you will have to adopt an informal company structure. However, you also need a formal company structure to back it up and hold your teams accountable. Hence, it's all about striking the fine balance.
2. Creating a Remote Team Onboarding Process
According to Gallup, only a mere 12% of companies find onboarding important. In contrast, consider the fact that onboarding your remote employees can lead to better outcomes such as increased productivity by 20-25%, along with a 25% drop in turnover rates.
You can onboard your old employees and new hires in a remote environment in the following ways:
Share a pre-recorded message or conduct a video conference to offer a warm welcome.
Ensure that remote employees have all the necessary equipment to do their job.
Start a buddy program and pair up new hires with experienced employees.
Communicate the remote work policy to minimize confusion and get everyone on the same page.