The COVID-19 pandemic has changed almost everything overnight, especially the way people work. The biggest change for many has been the concept of working from home. Never has the world seen an exercise of this magnitude.
Here are some remote working stats:
The remote working wave: An estimated 16 million U.S. knowledge workers started working remotely due to COVID-19 as of March 27; that number is likely much higher now. (slack)
88% of businesses have upvoted for remote working trend as the right measure for business stability during these times.
74% of employees say that a remote work option would make them less likely to leave their company. (Owl Labs)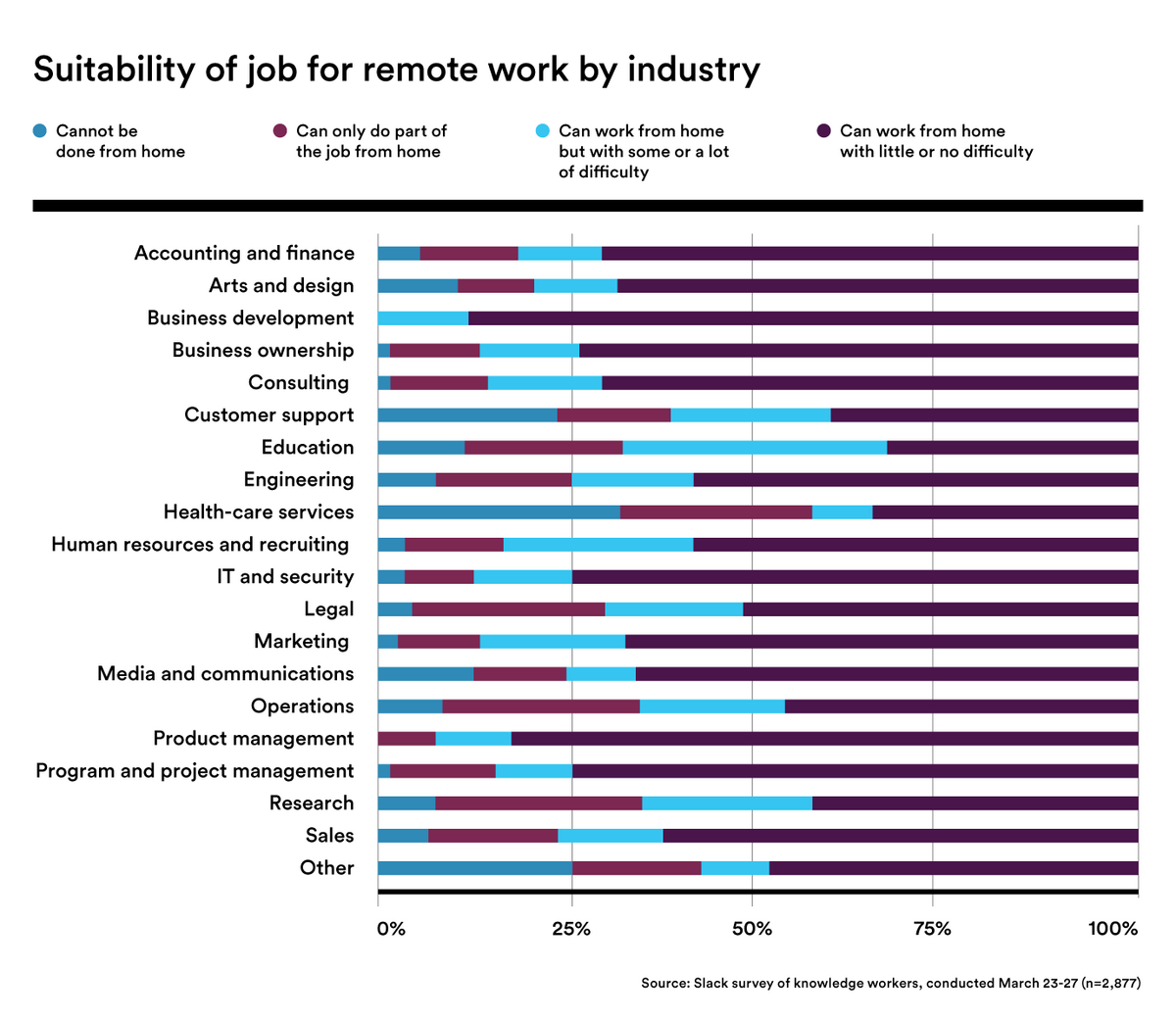 People who are working from home need to be skilful communicators. When the entire team is working from home, smooth communication is a prerequisite. This is where project management tools come into the picture. Efficient task management is vital especially in managing remote teams. Project management software help in managing team performance, knowing who is working on what, allocating tasks and monitoring how they are performing.
As the world moves towards the post-pandemic business world, there is an increased dependency on remote project management tools.
What is a project management tool?
Project management tools is a software that helps to plan, collaborate, organize, track and deliver projects of all kinds on time and seamlessly. They bring together teams, managers, clients allowing everyone to be on the same page.
Some top project management tools that can help you stay on top of each project include-
Trello
ProofHub
Asana
JIRA
Zoho projects
Your business may have found the best project management software but are the workforce and the business ready for the implementation? That's a key question to ask.
12 Factors to Consider Before Implementing A Project Management Tool
1. Identify the Need for the Software & Check its Compatibility
Be clear on the business challenges you are trying to solve by implementing the software.
Make sure that the software you choose integrates readily with your system and hardware. If your system needs to be modified are you up for the investment and is your team ready for the change?
Decide clearly whether you need a 'project management software' a 'task management software' or just a 'time tracking tool'. Your investment will be based on the features you need in your software and therefore you should know your exact requirements.
2. Select The Package That Suits Your Need and Budget
One thing you should be wary of while choosing a project management tool is that you shouldn't let the vendor stir you in a direction that has no relevance to your needs. Stick to your requirements and be clear with your expectations from the PMT.
Look for a PMT that offers future growth, allows training and allows data migration so that no data is lost in the process.
There are many project management apps out there in the market, each offered at a different price point regardless of offering the same features. Hence, your budget is one important shortlisting criteria before you decide on a PMT.
3. Choose The Right Project Management Tool
Before you choose a project management tool you need to check some parameters:
The popularity of the tool
Price and estimated return on investment (ROI)
Reviews from the users
What is the founder's track record?
Is the tool used by your competitors?
Pros and cons
Best alternatives to the tool
4. Plan for the training program