WHO ARE MUSICAL FUNCTIONS?
Musical Functions is Sydney based wedding band called Something Borrowed, and have been delighting couples and their guests with sensational wedding music since 1996.
Musical Functions performs at wedding ceremonies and wedding receptions in Sydney, Hunter Valley, Blue Mountains, Southern Highlands – even interstate and overseas!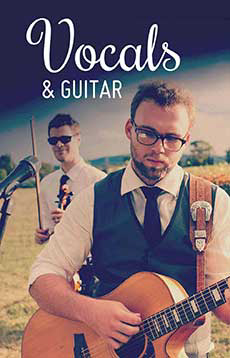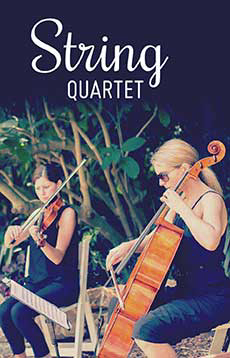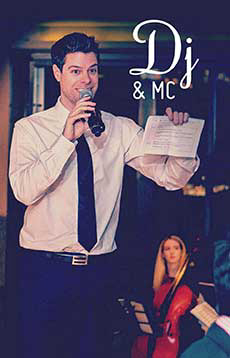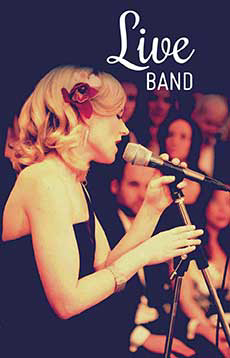 Their Goals
Revenue
Return on investment
Brand awareness
OUR OBJECTIVES
Increase organic traffic
Acquire competitive rankings
Drive new leads & increase sales
Measure success
WHAT WE DID IN SEO
1
Keyword Research
We did extensive keyword research and then formed a final keyword strategy.
2
Title Tag & Meta Description Optimisation
On-site improvements began with title tag and meta description revisions as well as existing content was analysed for improvement. Technical optimisations were made to make the site architecture more search engine friendly.
3
Link Building Campaign
Uplers launched a comprehensive link building campaign through strategic outreach and badging initiatives to gain more authority and better rankings in the search engines.
4
Local Ranking and Organic Traffic
Created new off-site creative content initiatives ranging from infographics to guest blogs. Musical Functions name was woven into the online conversation through organic outreach and link building efforts that also built the brand's credibility with the search engines.
5
Landing Pages Creation
Locally focused landing pages were then developed for each location, giving Musical Functions the ability to attract traffic from competitive, service-specific terms.
7
Off-site and On-site SEO
Finally, Uplers fully optimised Musical Functions by combining both off-site and on-site SEO. Generating backlinks to new pages while ensuring landing pages were fully optimised resulted in a leap in enquiries.
6
Strategic Structure for Local SEO Campaign
A robust off-site local SEO campaign was also implemented, with shareable, locally relevant content and a strategic structured citation plan. Targeted organic and local pack position tracking was set up in specific cities as well as on a national level.
WHAT WE DID IN SEM
1
Campaign Structure
Created themed campaign structure after a deep analysis of the site to focus on all the services provided by Musical Functions and find relevant keywords by doing keyword research.
2
Campaign Optimisation
The campaign was optimised on various levels by doing the keywords bid adjustment, checking Search terms, ad copies, device bid management etc.
4
Ad Scheduling
Customisation of the ads triggered was done by implementing day parting to spend the budget during the performing hours and control the spent during hours and days not delivering performance.
3
CPA Management
The different bidding strategies were applied to manage the Cost per Acquisition so that ROI can be maximised and having a strong control over the cost.
5
Ad Extension
To increase the viewer interaction and provide maximum detail about the business to the potential customers so as to increase the CTR and make the ads catchy, the extensions like site link, callout, call, structured snippet were added to the ad copies.
6
Ad Rank
The keyword quality score was maintained by adding keywords in proper match types to maintain the relevancy of ads yielding to high CTR which helped improving the Ad position.
8
Remarketing
To target the previous visitors with the help of cookies based audiences, creative banners were added. Also for the same purpose, Remarketed List for Search Ads (RLSA) campaign was enabled focusing on the performing keywords based on historical data.
7
AB Testing
Split test for ad copies was undertaken using different landing pages to find the most efficient version of the ad copies. Also, variations of ad copies were experimented to reach high CTR.
9
Campaign Restructure
As per our proven strategy, after a few months, the entire campaign was restructured to tap the opportunities of adding new keywords which also covered converted search terms.
10
Bing Ads
After the successful performance of the account on Google Search Engine, the opportunity to reach potential customers on the Bing Search Engine was tapped to promote the business growth and branding purpose.
RESULTS
SEO CONVERSIONS

SEM CONVERSIONS