As an open-source, cross-platform, JavaScript runtime environment, Node.JS is one of the most popular applications nowadays. It allows data visualization with high-grade security.
Node.JS is robust and technologically advanced. And because of this, it is a favorite among developers.
Statistics show that it's used by over 193,000 websites and over 90,000 unique domains.
Among the websites that use it are Twitter, BBC, Amazon, PayPal, and Netflix.
With Node.JS, Netflix reduced start-up time from 40+ minutes to under a minute.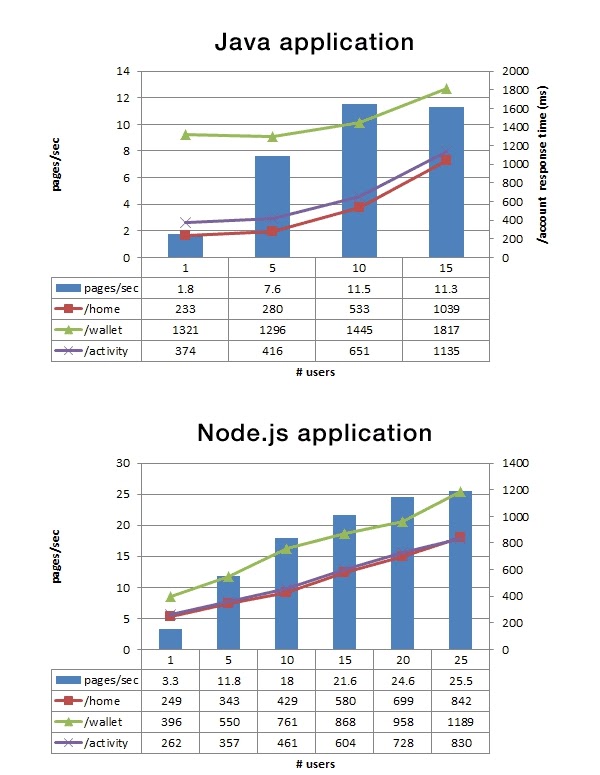 According to a recent study, it was the most popular solution in the Frameworks, Libraries, and Tools category.
Half of the respondents of a user survey noticed improved application performance in comparison to other solutions.
Understandably, Node.JS developers are much sought after all over the world. In fact, a Forbes study showed that the increase in demand for such developers has gone up by a staggering 2,493%.
Skills The Best Node.JS Developers Need
With the increase in popularity of Node.JS, there has been a corresponding increase in the need for Node.JS skills testing. Naturally, the question is: what skills do such developers need?
Here are some of the ideal requirements.
Some experience in Node.JS development
As Node.JS is an open platform, many people have made contributions to improve it over the years. There are many frameworks and tools available. If a developer has contributed bug fixes and patches, he or she is better equipped to use and understand it. Such participation shows a clear understanding of the advantages of Node.JS. There are many Node.js IDEs, frameworks, and tools available
Knowledge of the front-end 
An understanding of front-end development, or what users actually see in the end product, helps with creating immersive interfaces. This comes with knowledge of HTML5 and CSS3, for example.
When a developer is aware of the varieties of Node.JS frameworks, he or she can properly apply skills to expand both features and functionality.
Node.JS developers should know how to interpret API codes so that they can use them for individual projects. In this way, they can integrate multiple systems without fuss.
Grasp of asynchronous programming 
When a developer is skilled in this, lead times can be reduced. This is because two or more functions can then be executed at the same time.
The developer should be able to write efficient code that is easily readable. Other team members should be able to follow up and make changes if need be. Such standard practices and efficiencies boost the productivity of the project.
In addition to these, there are other skills that front-end developers should possess, for example, issues of security, database management and troubleshooting. These relate to software in the real world, and no developer should remain ignorant of them.

What to Look for in a Great Node.JS Developer
The above were some of the technical skills for the best Node.JS developers. However, if you're looking out for such developers, you